FREE UK DELIVERY*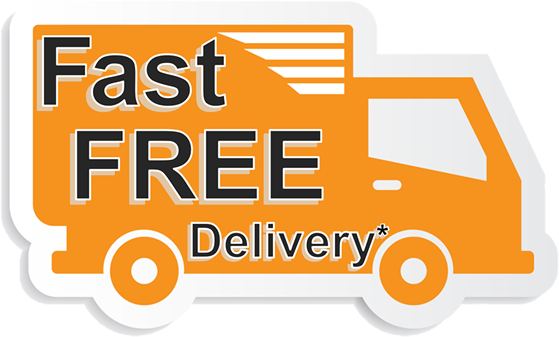 Please call us on 01458 850 084 for Scottish Highlands and European delivery options or for chain harrow advice.
*UK mainland only
---
FREE 5 YEAR WARRANTY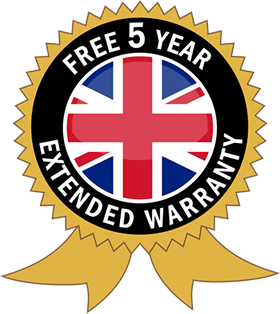 At Paul Helps Limited we include a free 5 year extended warranty with our chain harrows.
---
We are a family run business based in Somerset. We constantly strive to offer all our customers the best quality chain harrows at the best possible prices.
We have included a lot of detail within this website to help you make the right choice but if you would like to speak to us in person for further advice or support please don't hesitate to call us on 01458 850 084.
We welcome all customer comments and suggestions on ways to improve the information provided or the service you receive.
We provide an honest and reliable service
We supply only the highest quality trailed and mounted chain harrows
We have in depth knowledge of all our chain harrows
We take time to make sure we supply the right chain harrow for your needs
We can be contacted Monday to Saturday for help and advice
HISTORY
I first got involved with chain harrows in the early 1980s when I started working as a farm labourer. During this time I went to Agricultural College and I always recall my employer telling me you can never harrow too much. The moment the dairy cows finished in one field we went straight in there and harrowed the cow pats, so I used a chain harrow most weeks.
I went on to start a landscaping business where, yet again, I was involved in some very large re-seeding jobs. I used a harrow to break up the tilth and gave it another pass to cover 50% of the seed, followed by a light rolling to help the seed to germinate quickly.
In 2004 I started using my experience and knowledge to sell Paddock Equipment. Paddock cleaners have become very popular with both the equestrian and Alpaca markets. In 2007 I became the South West Dealer for Mitsubishi Compact Tractors. In 2012 I expanded to become the South West Dealer for Avant Loaders as I felt they were a more versatile option.
I feel that the chain harrow is one of the most simple but effective pieces of equipment that you can buy for paddock maintenance. They have been around for over 125 years, originally designed to be pulled by a horse after ploughing to break up the tilth and form the seed bed. In all those years the design has hardly changed.
In my later years I have looked back at the advice the farmer gave me and agree with him wholeheartedly that you can never harrow too much. I would recommend it should be the first item to buy, followed by a roller and finally a paddock topper. If anybody ever says harrowing doesn't work, we advise them to harrow half the field, close the gate and go back in 4-6 weeks to see the difference.
I always advise to choose the largest harrow you can and to harrow in different directions. You can virtually harrow all year round as long as the ground isn't sodden or frosty. Remember not to go too fast and the more you harrow the better the results.