FREE UK delivery*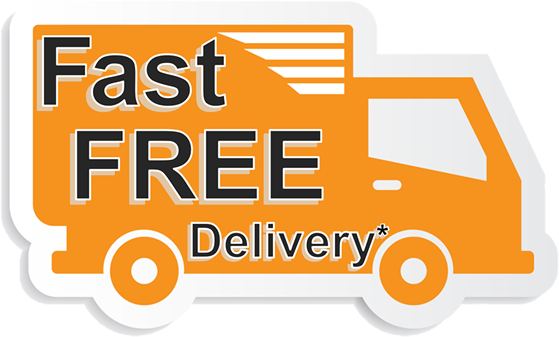 Please call us on 01278 286 027 for Scottish Highlands and European delivery options or for chain harrow advice.
*UK Mainland only not including Grampians & Highlands
---
FREE 5 YEAR WARRANTY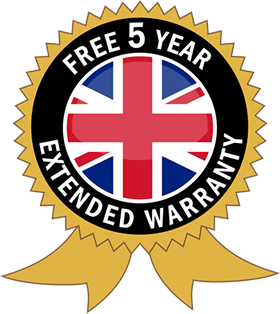 We include a free 5 year extended warranty with our chain harrows.
---
Buy chain harrows online from just £210.00 plus VAT including FREE UK mainland delivery and a FREE 5 year extended warranty.
Our Semi-Professional 5ft depth chain harrows and our Professional 10ft depth chain harrows are available with either FREE UK mainland delivery.
or in widths up to 12ft, include a and
Select the tine and depth of chain harrow then choose the width you need.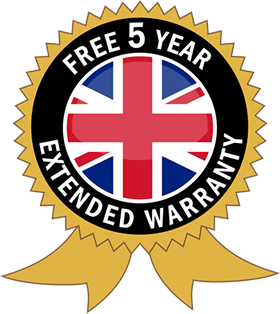 ONLINE PAYMENTS
We use WorldPay to process our online payments. After you have placed your order you will receive a proof of payment from WorldPay and we will send an email to you when your order has been despatched.
BUY FIXED TINE CHAIN HARROWS
FIXED TINE SEMI-PROFESSIONAL 5ft DEEP CHAIN HARROWS
FIXED TINE PROFESSIONAL 10ft DEEP CHAIN HARROWS
BUY 3-WAY TINE CHAIN HARROWS
3-WAY TINE SEMI-PROFESSIONAL 5ft DEEP CHAIN HARROWS
3-WAY TINE PROFESSIONAL 10ft DEEP CHAIN HARROWS
BUY SINGLE CHAIN HARROW MATS & DRAWBARS