FREE UK DELIVERY*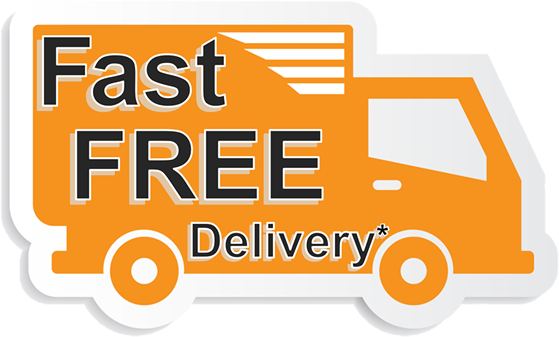 Please call us on 01278 286 027 for Scottish Highlands and European delivery options or for chain harrow advice.
*UK mainland only
---
FREE 5 YEAR WARRANTY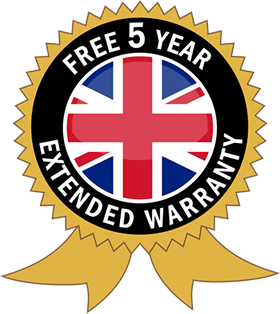 We include a free 5 year extended warranty with our chain harrows.
---
Buy chain harrows online from just £190.00 plus VAT including free UK delivery and a FREE 5 year extended warranty.
Our Semi-Professional 5ft depth chain harrows and our Professional 10ft depth chain harrows are available with either FREE UK delivery.
or in widths up to 12ft, include a and
Select the tine and depth of chain harrow then choose the width you need.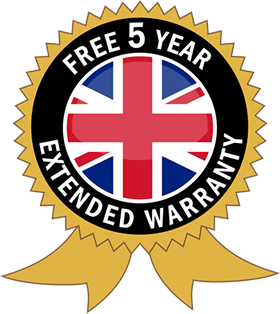 BUY FIXED TINE CHAIN HARROWS
FIXED TINE SEMI-PROFESSIONAL 5ft DEEP CHAIN HARROWS
FIXED TINE PROFESSIONAL 10ft DEEP CHAIN HARROWS
BUY 3-WAY TINE CHAIN HARROWS
3-WAY TINE SEMI-PROFESSIONAL 5ft DEEP CHAIN HARROWS
3-WAY TINE PROFESSIONAL 10ft DEEP CHAIN HARROWS
BUY SINGLE CHAIN HARROW MATS & DRAWBARS