FREE UK DELIVERY*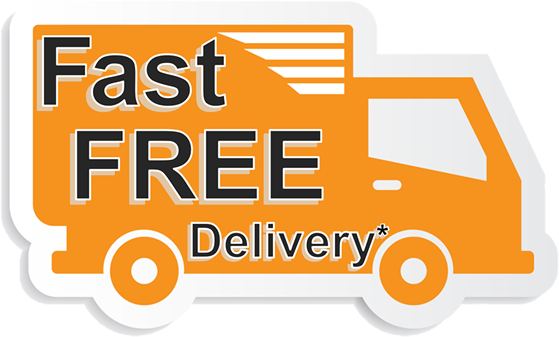 Please call us on 01458 850 084 for Scottish Highlands and European delivery options or for chain harrow advice.
*UK mainland only
---
FREE 5 YEAR WARRANTY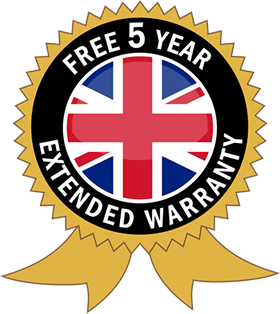 At Paul Helps Limited we include a free 5 year extended warranty with our chain harrows.
---
All Professional 10ft deep FREE UK delivery and a FREE 5 year extended warranty.
chain harrows include a as standard,
CHOOSE YOUR WIDTH
Select the chain harrow width you need choosing the combination of 10ft deep mats you prefer.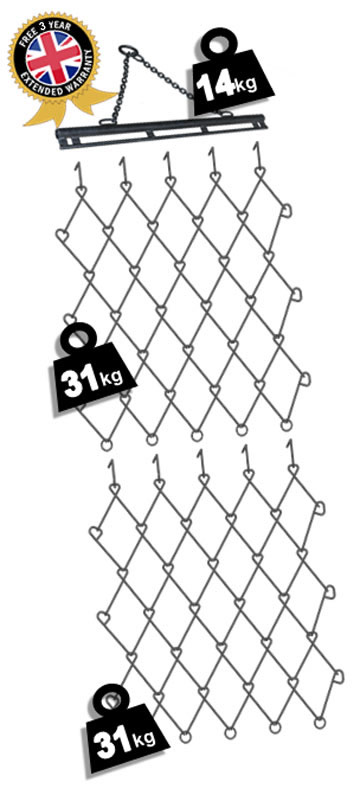 TINE: Fixed
DEPTH: Professional 10ft depth
WIDTH: 4ft wide
WEIGHT: 76kg (2 x 4ft mats 62kg, drawbar 14kg) 4ft x 10ft chain harrow
supplied with a heavy duty drawbar £410.00
RRP ex VAT £305.00
ex VAT £366.00
inc VAT
Please choose a harrow wider than your towing vehicle to keep a safe distance from the edge of your area and to remove tyre marks. For a general guide, please visit our Towing Vehicles page
*Call 01458 850 084 for next day, Scottish Highlands or European delivery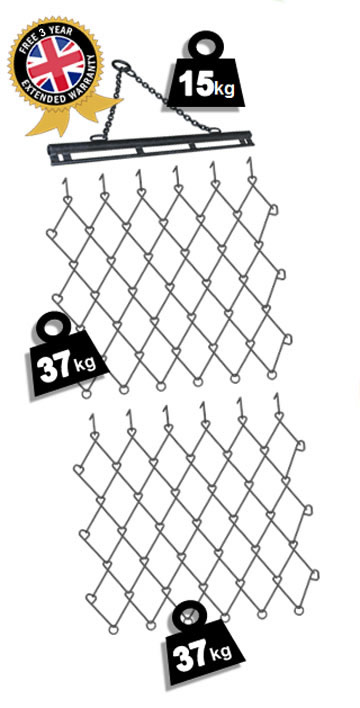 TINE: Fixed
DEPTH: Professional 10ft depth
WIDTH: 5ft wide
WEIGHT: 89kg (2 x 5ft mats 74kg, drawbar 15kg) 5ft x 10ft chain harrow
supplied with a heavy duty drawbar £495.00
RRP ex VAT £365.00
ex VAT £438.00
inc VAT
Please choose a harrow wider than your towing vehicle to keep a safe distance from the edge of your area and to remove tyre marks. For a general guide, please visit our Towing Vehicles page
*Call 01458 850 084 for next day, Scottish Highlands or European delivery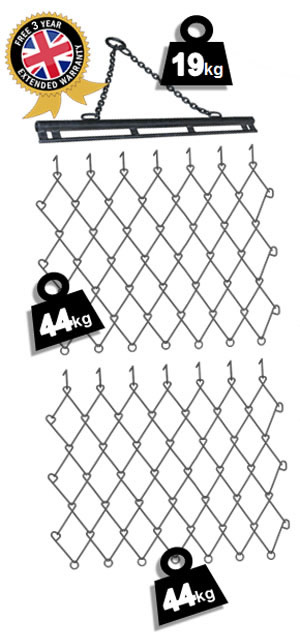 TINE: Fixed
DEPTH: Professional 10ft depth
WIDTH: 6ft wide
WEIGHT: 107kg (2 x 6ft mats 88kg, drawbar 19kg)
6ft x 10ft chain harrow
supplied with a heavy duty drawbar
£642.00
RRP ex VAT
£435.00
ex VAT
£522.00
inc VAT
Please choose a harrow wider than your towing vehicle to keep a safe distance from the edge of your area and to remove tyre marks. For a general guide, please visit our Towing Vehicles page
*Call 01458 850 084 for next day, Scottish Highlands or European delivery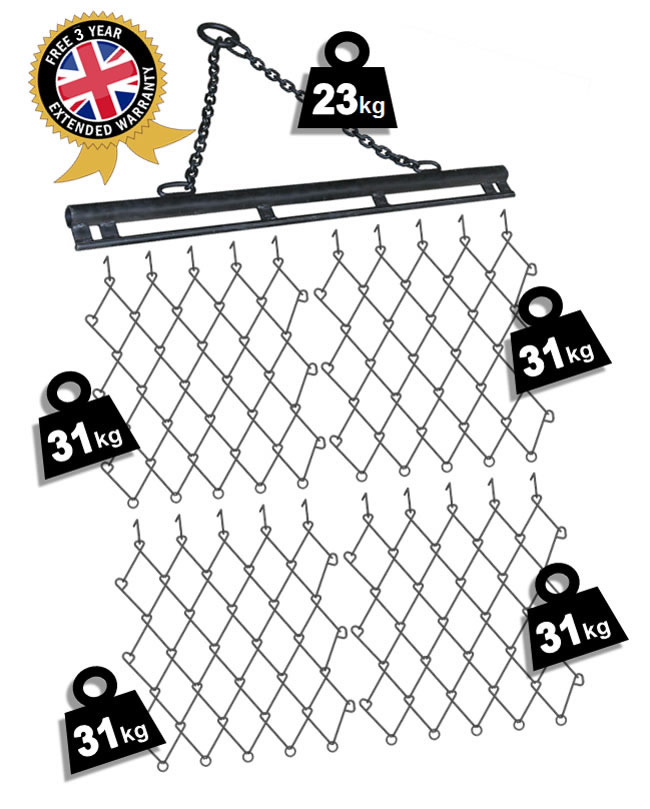 TINE: Fixed
DEPTH: Professional 10ft depth
WIDTH: 8ft wide
WEIGHT: 147kg (4 x 4ft mats 124kg, drawbar 23kg) 8ft x 10ft chain harrow
supplied with a heavy duty drawbar £796.00
RRP ex VAT £575.00
ex VAT £690.00
inc VAT
Please choose a harrow wider than your towing vehicle to keep a safe distance from the edge of your area and to remove tyre marks. For a general guide, please visit our Towing Vehicles page
*Call 01458 850 084 for next day, Scottish Highlands or European delivery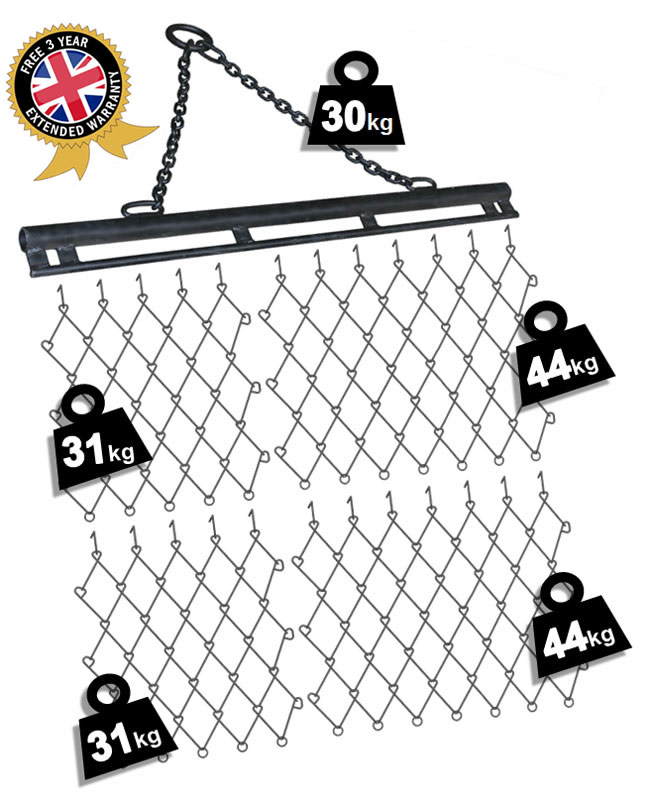 TINE: Fixed
DEPTH: Professional 10ft depth
WIDTH: 10ft wide
WEIGHT: 180kg (4 x 4ft mats 62kg + 2 x 6ft mats 88kg, drawbar 30kg) 10ft x 10ft chain harrow
supplied with a heavy duty drawbar £958.00
RRP ex VAT £695.00
ex VAT £834.00
inc VAT
Please choose a harrow wider than your towing vehicle to keep a safe distance from the edge of your area and to remove tyre marks. For a general guide, please visit our Towing Vehicles page
*Call 01458 850 084 for next day, Scottish Highlands or European delivery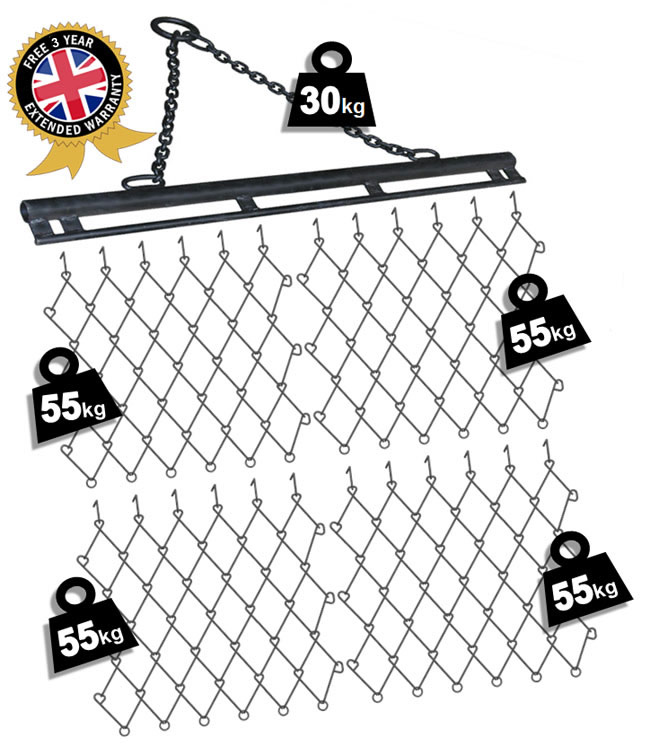 TINE: Fixed
DEPTH: Professional 10ft depth
WIDTH: 10ft wide
WEIGHT: 250kg (4 x 5ft mats 220kg, drawbar 30kg) 10ft x 10ft chain harrow
supplied with a heavy duty drawbar £958.00
RRP ex VAT £695.00
ex VAT £834.00
inc VAT
Please choose a harrow wider than your towing vehicle to keep a safe distance from the edge of your area and to remove tyre marks. For a general guide, please visit our Towing Vehicles page
*Call 01458 850 084 for next day, Scottish Highlands or European delivery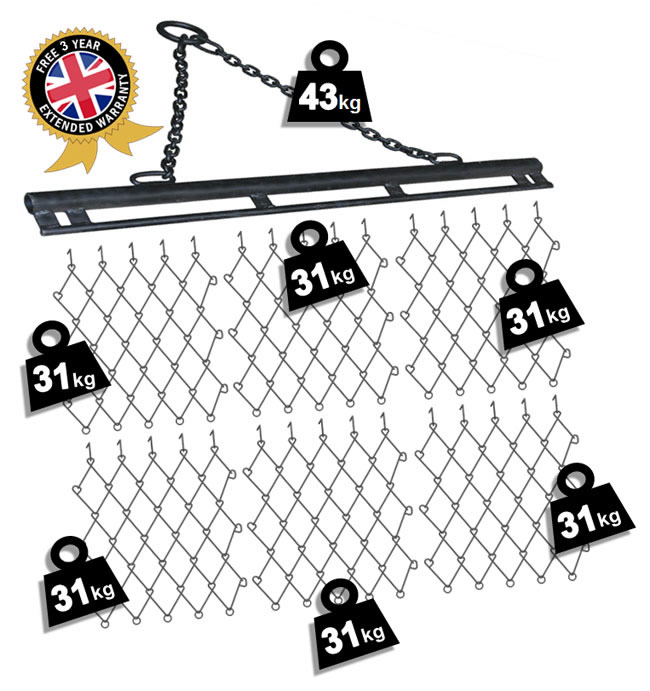 TINE: Fixed
DEPTH: Professional 10ft depth
WIDTH: 12ft wide
WEIGHT: 229kg (6 x 4ft mats 186kg, drawbar 43kg) 12ft x 10ft chain harrow
supplied with a heavy duty drawbar £1232.00
RRP ex VAT £820.00
ex VAT £984.00
inc VAT
Please choose a harrow wider than your towing vehicle to keep a safe distance from the edge of your area and to remove tyre marks. For a general guide, please visit our Towing Vehicles page
*Call 01458 850 084 for next day, Scottish Highlands or European delivery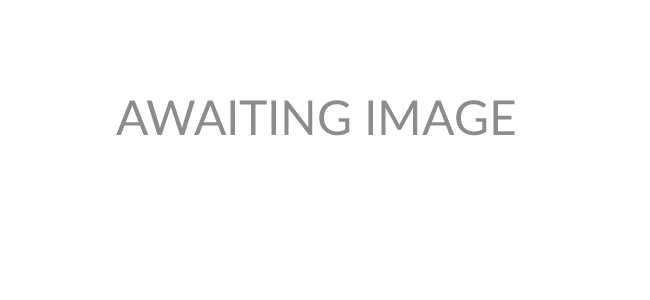 TINE: Fixed
DEPTH: Professional 10ft depth
WIDTH: 12ft wide
WEIGHT: 259kg (4 x 6ft mats 216kg, drawbar 43kg) 12ft x 10ft chain harrow
supplied with a heavy duty drawbar £1232.00
RRP ex VAT £820.00
ex VAT £984.00
inc VAT
Please choose a harrow wider than your towing vehicle to keep a safe distance from the edge of your area and to remove tyre marks. For a general guide, please visit our Towing Vehicles page
*Call 01458 850 084 for next day, Scottish Highlands or European delivery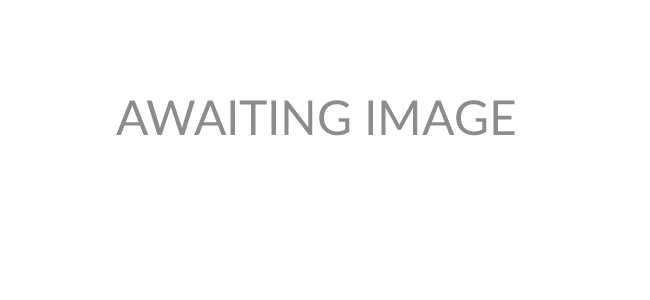 TINE: Fixed
DEPTH: Professional 10ft depth
WIDTH: 12ft wide
WEIGHT: 247kg (2 x 8ft mats 173kg + 2 x 4ft mats 31kg, drawbar 43kg) 12ft x 10ft chain harrow
supplied with a heavy duty drawbar £1232.00
RRP ex VAT £820.00
ex VAT £984.00
inc VAT
Please choose a harrow wider than your towing vehicle to keep a safe distance from the edge of your area and to remove tyre marks. For a general guide, please visit our Towing Vehicles page
*Call 01458 850 084 for next day, Scottish Highlands or European delivery
BUY FIXED TINE CHAIN HARROWS
FIXED TINE SEMI-PROFESSIONAL 5ft DEEP CHAIN HARROWS
FIXED TINE PROFESSIONAL 10ft DEEP CHAIN HARROWS
BUY 3-WAY TINE CHAIN HARROWS
3-WAY TINE SEMI-PROFESSIONAL 5ft DEEP CHAIN HARROWS
3-WAY TINE PROFESSIONAL 10ft DEEP CHAIN HARROWS
BUY SINGLE CHAIN HARROW MATS & DRAWBARS
Back to BUY CHAIN HARROWS ONLINE