FREE UK DELIVERY*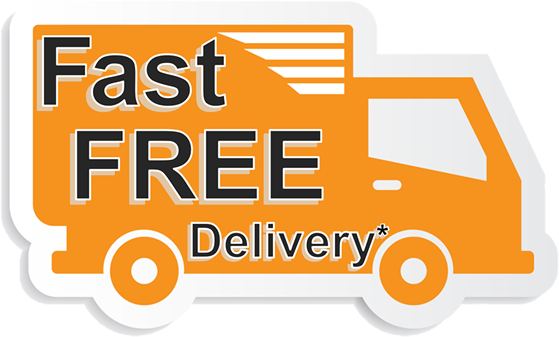 Please call us on 01458 850 084 for Scottish Highlands and European delivery options or for chain harrow advice.
*UK mainland only
---
FREE 5 YEAR WARRANTY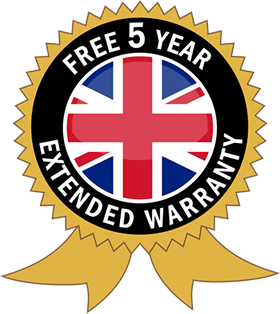 At Paul Helps Limited we include a free 5 year extended warranty with our chain harrows.
---
Here at Paul Helps Limited we sell chain harrows throughout the UK and include a free 5 year extended warranty.
We years of personal experience and extensive knowledge to give you all the information you need, including choose the right harrow for your land.
plus what trailed harrow and mounted chain harrows are available and how to
Our versatile range of 5ft deep and 10ft deep harrows suit all needs from small paddocks to large farm estates, menages, sports and horse arenas.
Our trailed and mounted chain harrows feature heavy duty 13mm steel tines as standard with a choice of or manufactured in the UK ready for immediate despatch. All our trailed harrows come with a free 5-Year extended warranty.
CORONAVIRUS (COVID-19) INFORMATION FOR OUR CUSTOMERS
Despite all that is going on with COVID-19, we continue to trade in line with government guidance.
We remain committed to doing everything we can to continue supporting our customers during these challenging times. Thank you for your continued support and patience as we work through this. For now, stay safe and be in touch if you are interested.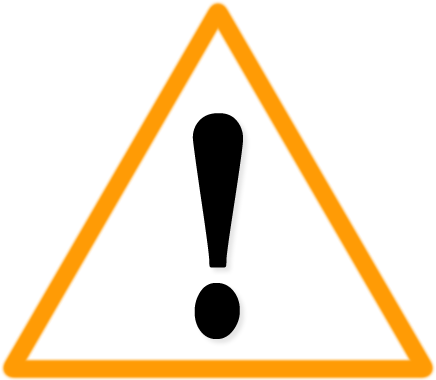 The weight of the chain harrow determines the performance - our heavy duty products offer good value for money and ensure years of effective, reliable use.
All trailed harrows come with a free 5 year extended warranty.
as standard and a
PAUL HELPS LTD
At Paul Helps we supply only the highest quality products and pride ourselves on our customer service.
Call us on 01458 850 084 for help choosing the right chain harrow or for any chain harrow and paddock equipment advice.